I know some of you out there don't think much of NASCAR (even my passion for it has slipped a bunch), but Ford is now spearheading the movement to make their "stock car" bodies resemble something..................well, more "stock" in appearance with the 2013 Fusion. At least this would be a big step in the right direction when it comes to "win on Sunday, sell on Monday" with these looking more like a real car again (stinks that it would still be a 4 door though).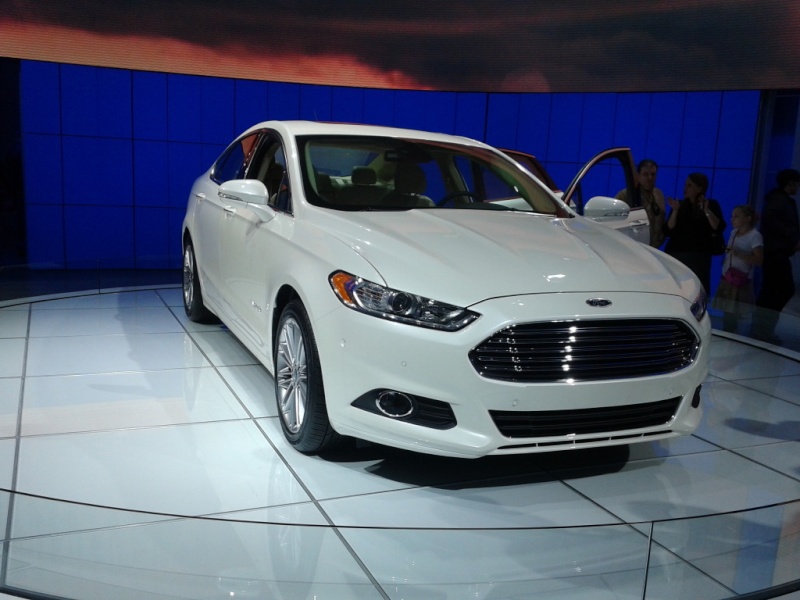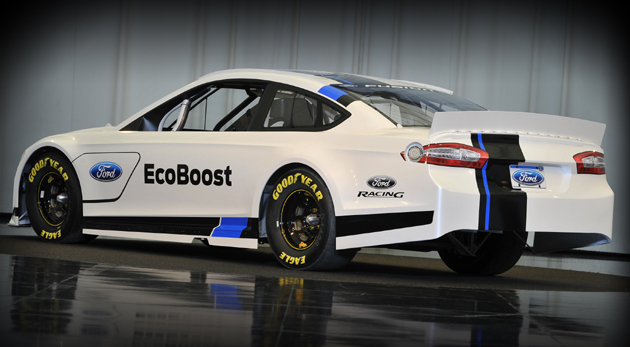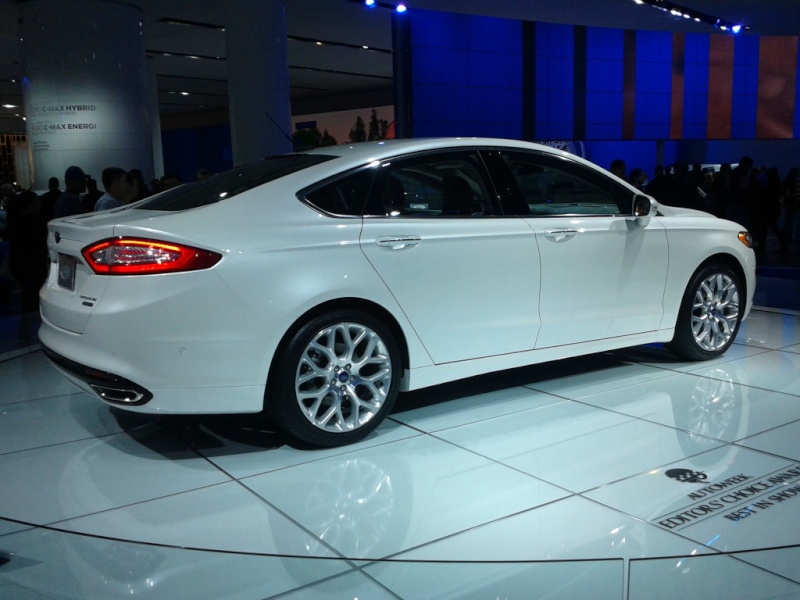 _________________
Admin




Number of posts

: 3849


Age

: 48


Humor

: Forget 5 o'clock.....it's NOON somewhere!


My Name:

: Dan


My Ride/Rides:

: 2002 Mustang GT, Mineral Grey Metallic


Mods:

: LRS CAI, Pro 5.0 shifter, Auburn HD differential, 3.73 gears, MAC O/R H-Pipe, CherryBomb cat-backs, '03 Cobra front bumper, '01 Cobra hood, Mach1 wheels (powdercoated), black wing, rear window louvers, Tokico lowering springs and struts, Ford Racing Cobra front control arms, UPR rear upper and lower control arms, Eibach rear sway bar, MAC caster/camber plates.




Looks worse than the Mustang one!... Hahahahaha. Oh well!!...
347 Stroker





Number of posts

: 970


Age

: 40


Humor

: Yes it's fast.....No you can't drive it!!!


My Name:

: ED


My Ride/Rides:

: 2004 MUSTANG GT......40th ANNV.


Mods:

: INTAKE, PULLLYS, TUNE, AND A CHERRY-BOMB VORTEX CAT BACK SYSTEM.....MACH 1 CHIN SPOILER, SOME DECALS AND INTERIOR PEICES TOO.



I like the effort... but why the fusion?? Nation wide series has the stang, put the effort into that... Most people that buy fusions could care less about nascar... Oh well, but I like the look. Go Concrete Carl!!!
6 Cylinder





Number of posts

: 99


Age

: 33


My Name:

: Joe D


My Ride/Rides:

: 2001 GT and 1966 Coupe


Mods:

: 2001 GT.. way too much.
1966 Coupe.. bone stock original




---
Permissions in this forum:
You
cannot
reply to topics in this forum